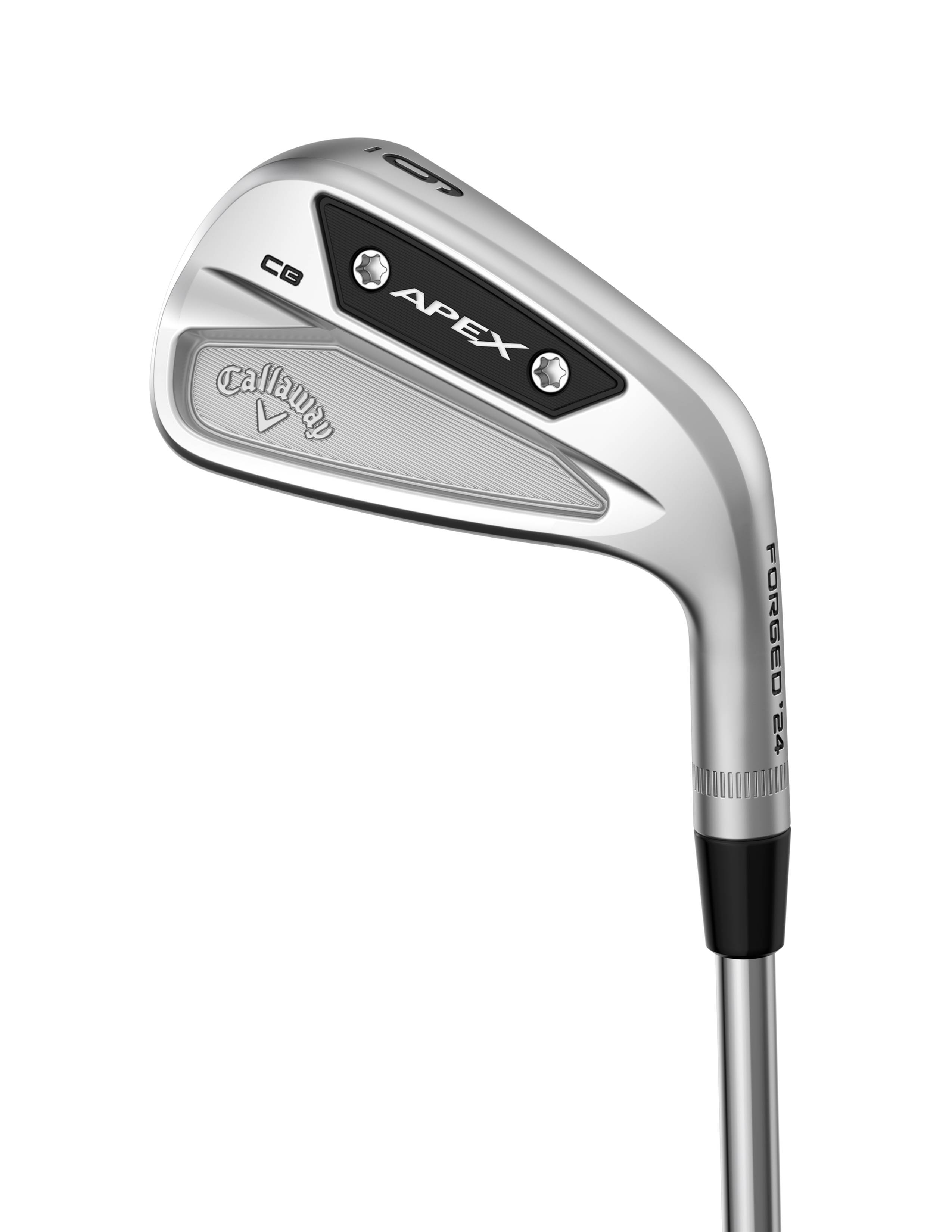 After an absolute banger of a festival in 2018, the crew at Splendour in the Grass have somehow managed to outdo themselves again. None other than local legends, and certified global sensation, Tame Impala are leading the charge, alongside Chance the Rapper and Childish Gambino.
For those that prefer a six string over beats and things, Splendour has locked in Foals, Catfish and The Bottlemen, Warpaint, The Lumineers and Fidlar who are quite keen to crack one open with the boys (or so we've been told). And yet, when you see the number of amazing Australian artists on the bill, you can't help but feel a little pity for the international bands.
Courtney Barnett, The Rubens, Pond, Dean Lewis and even Wolfmother will be roaring and riffing their way through the weekend, as well as a "Mystery Oz Act" which has to be Midnight Oil (note: we don't actually know who it is, we just really want to see Midnight Oil). And call us a bunch of saps, but seeing the likes of Trophy Eyes, Tropical F**k Storm, Pist Idiots and Psychedelic Porn Crumpets on the Splendour bill for the first time, warms our cold, cold hearts.
They're a small sample of the stunning local talent that you can see across the weekend. Don't get us wrong, the headliners are rad, don't be that guy who doesn't get up until 5pm every day, because you're going to miss some damn good bands getting the spotlight they deserve.
As always, tickets will sell out in a flash. After all, Donald Glover has confirmed that Childish Gambino is coming to a close, and fans across Australia were devastated when he had to cancel last year's tour. Far be it from us to predict the future, but Gambino probably won't return unless Glover decides to revive the project. Just picture being in the amphitheatre screaming "this is America" with 30,000 new friends. Yeah, there's no way in hell you'll want to miss that.
Tickets go on sale Thursday, April 11 at 9am sharp. We recommend getting online early, mashing that refresh key and praying to whatever musical deity you worship that the Splendour gods will shine on your keyboard that day.
Full lineup and ticket details below. Good luck and party hard!
General sale: Thursday, 11th April, 9am
VISA presale: Wednesday, 10th April, 9am
Single, three day and camping passes available.
Camping tickets must be purchased separately in addition to festival passes.
Splendour in the Grass
Friday 19th - Sunday 21st July | North Byron Parklands, Byron Bay
Tix: splendourinthegrass.com/tickets
Tix:moshtix.com.au
Tix: Call 1300 GET TIX (438 849)
Visa presale tix: visacheckout.com.au
Chance The Rapper / Tame Impala / Childish Gambino / SZA / Foals / Catfish And The Bottlemen / James Blake / Santigold (SITG exclusive) / The Lumineers / The Streets / Russ / What So Not / Courtney Barnett / Warpaint / Mystery Oz Act / Matt Corby / Wolf Alice / Friendly Fires / Broods / Dean Lewis / FIDLAR / Cosmo's Midnight / Meg Mac / Ziggy Alberts / Hayden James / Dave / Dope Lemon / Dermot Kennedy / Allday & Friends / Little Simz / The Rubens / Maribou State / Winston Surfshirt / Tycho / Pond / The Teskey Brothers / Jacob Banks / Wolfmother / Tropical F*ck Storm / Kyle Hall / Local Natives / Mansionair / Odette / Ruby Fields / Mike Servito / Last Dinosaurs / Thelma Plum / Trophy Eyes / Harvey Sutherland (DJ set) / K.Flay / Sam Fender / Slaves (SITG exclusive) / Pub Choir / Seb Wildblood / The Beths / Set Mo / Hatchie / Honne / Kwame / The Nude Party / Nathan Micay / Slowly Slowly / Psychedelic Porn Crumpets / Kian / Kenji Takimi / Dear Seattle / Charly Bliss / Kaiit / Phony Ppl / A Swayze & The Ghosts / The Midnight / Channel Tres / Pist Idiots / MorMor / Suzanne Kraft / Erthlings / Telephones / Moaning Lisa / Thandi Phoenix / DJ Nett / Wax'o Paradiso / Andy Garvey / Tyne-James Organ / Lastlings Merve / Jennifer Loveless / Noise In My Head / Skin On Skin / Rebel Yell / triple j Unearthed Winners / Ninajirachi / Body Promise / Donald's House / Casual Connection / DJ Klasik / Close Counters (DJ Set) / Merph / Dameeeela / Lex Deluxe